Swedish NBC Respirator F2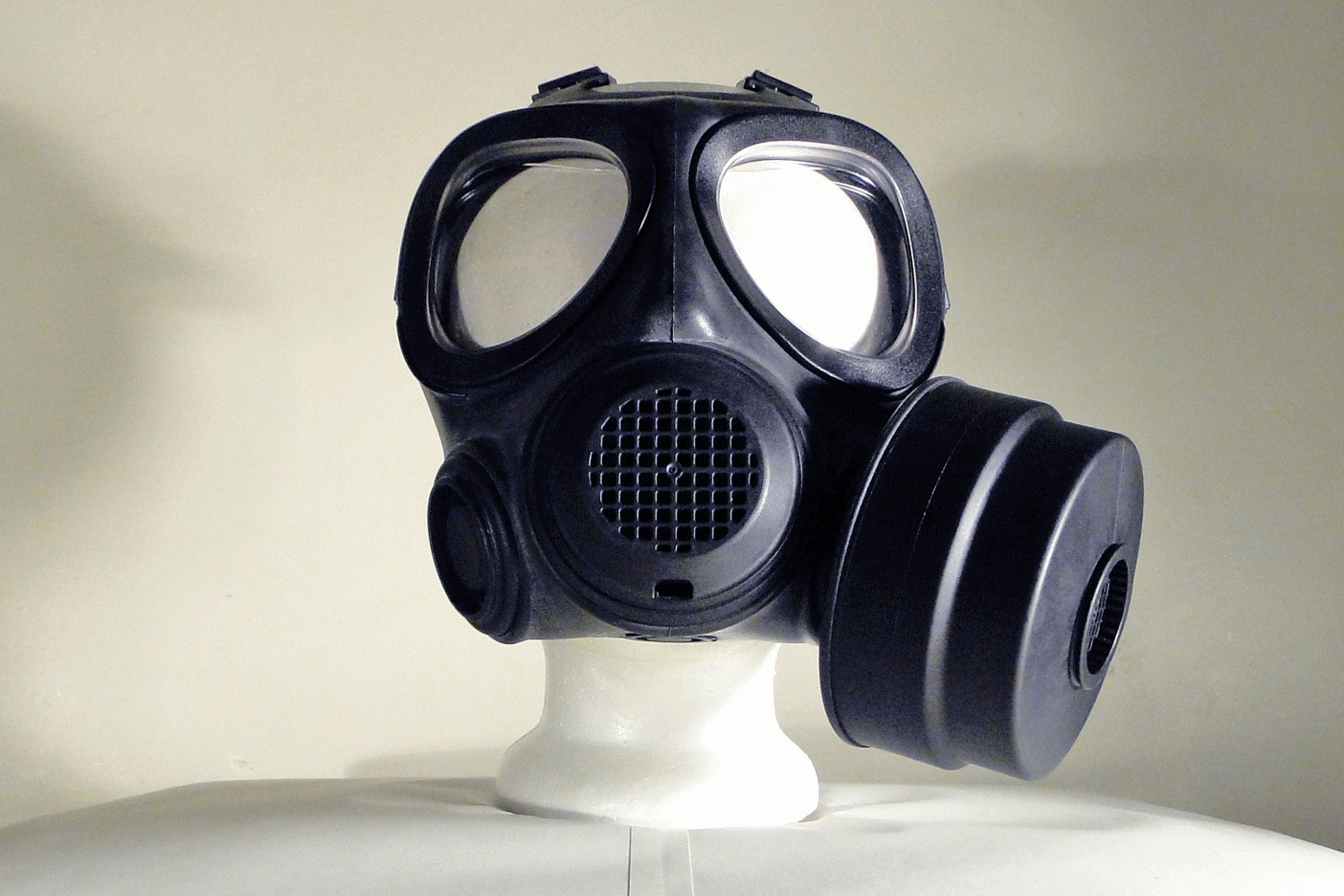 The Swedish NBC Respirator Forsheda F2 was designed to replace the Skyddsmask 51, and was designated Skyddsmask 90 by the military. This example was made by Forsheda in 1992.
Skyddsmask = "Protection Mask"
Rubber stamps
Size stamps on forehead "2"
Rubber stamps
Manufacturer, model, and date stamps under chin "F2-102 -2" "F 94"
Rubber stamps
Size stamp inside mask "2" Model and date stamps on valve disc "F2-213 -3 94"
Instructions
Forsheda NBC Respirator F2 Handbook